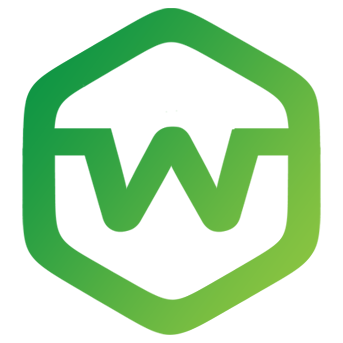 WebDefender
Protected by definition
Protect yourself and your family from malware, phishing and private data abuse.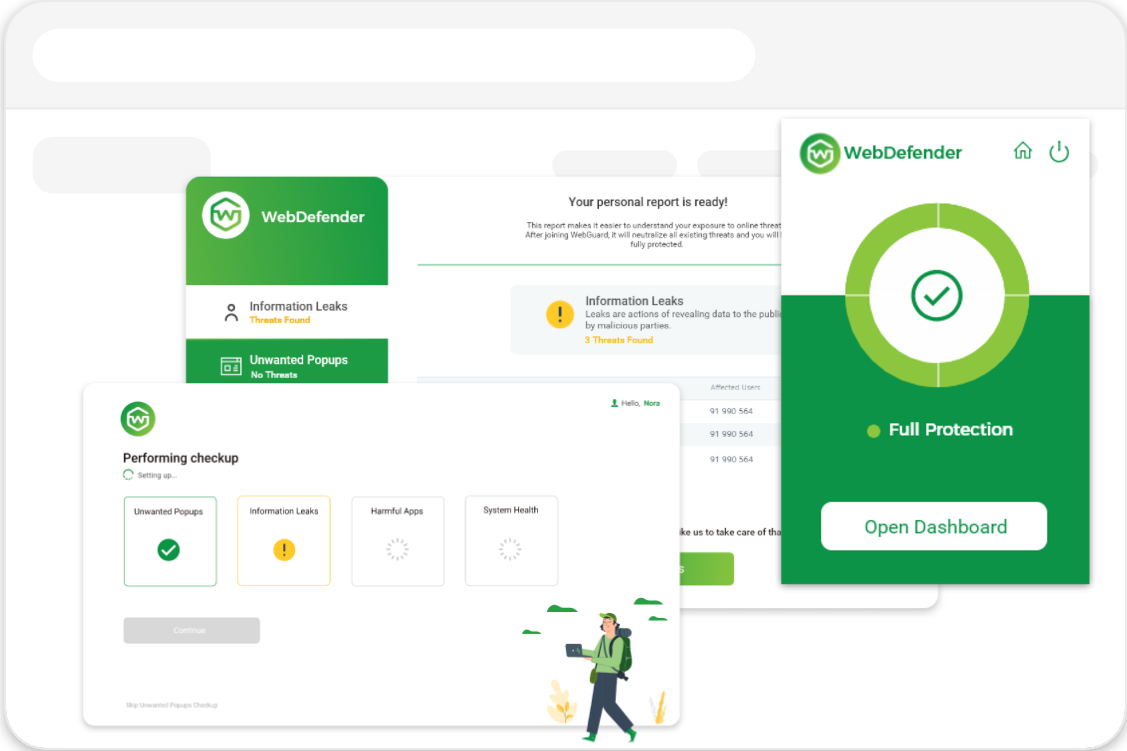 Add WebDefender to Chrome
View Dashboard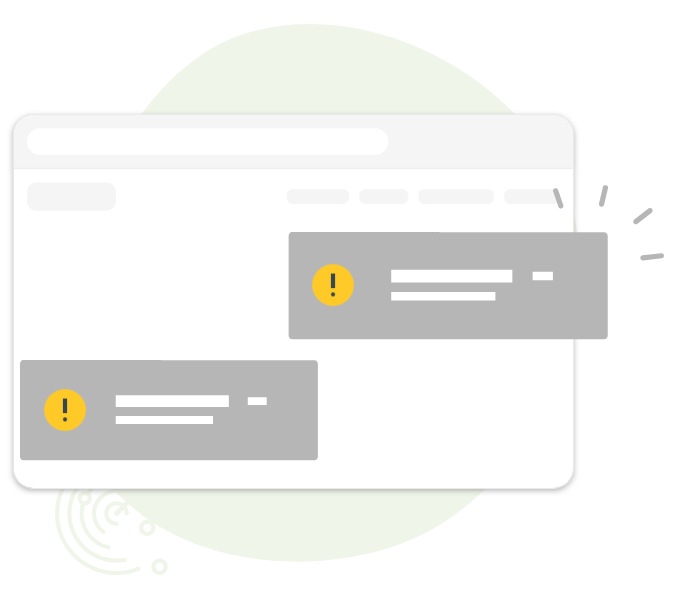 Blocks Malware &
Popup Annoyance
WebDefender won't let malware and popup annoyance to disturb your browsing experience.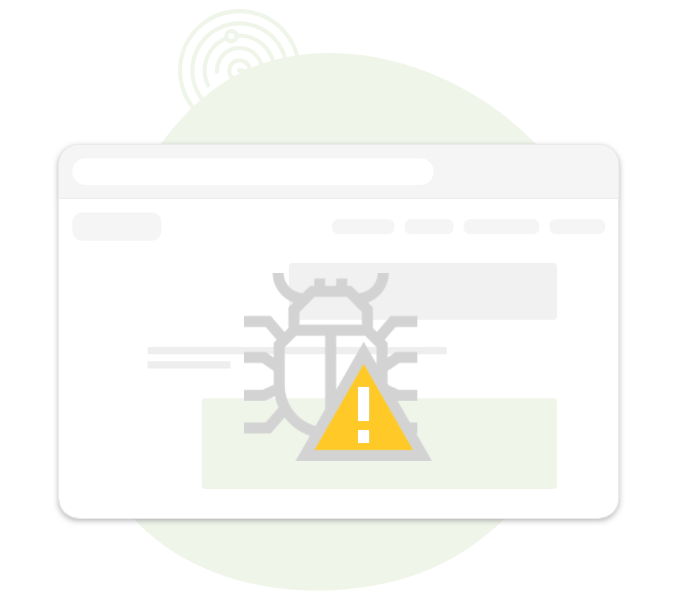 Blocks Dangerous
Websites
We got your back! WebDefender will display an immediate warning every time you attempt to visit a site known for distributing malware or known for abusing personal information.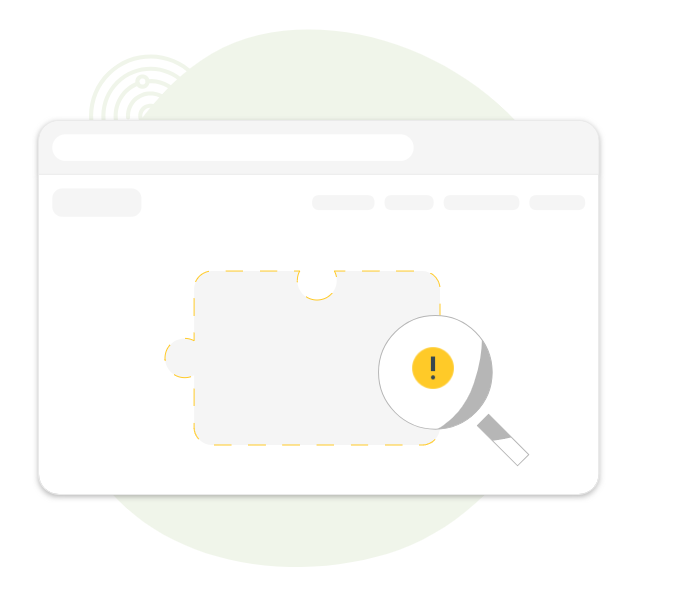 Neutralizes
Malicious Apps
Browser security is not to be underestimated. That's why WebDefender immediately disables any malicious app found in your browser.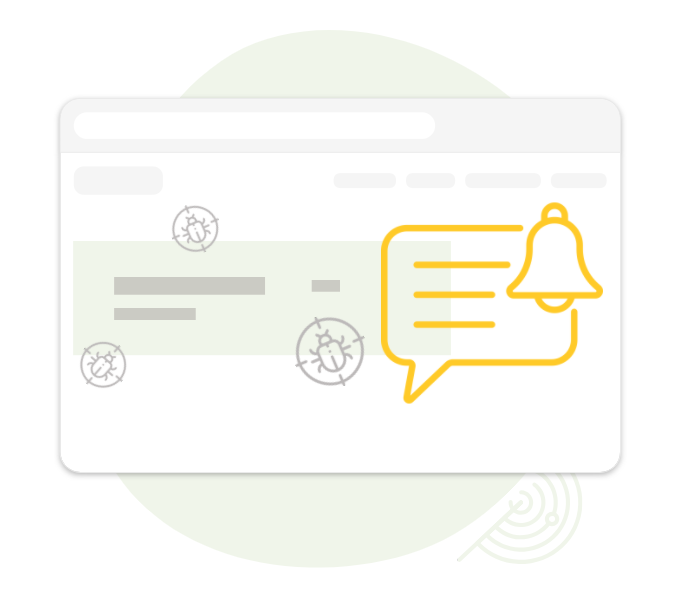 Pre-install App
Alerts
You will get an immediate notification if you are about to install an extension, knownfor abusing users' data or distributing malware.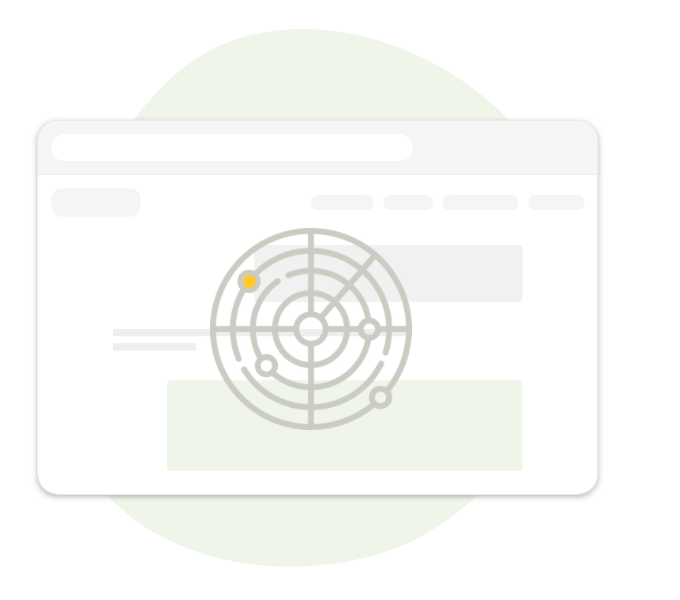 Detects Suspicious
Sites
WebDefender is always watching out for you. It will notify you if you visit a website withlow credibility.
Data Leaks
Supervision
Major data breaches take part every now and then in the news. Get notified if any of your personal data has leaked online so you can take prompt actions to prevent future losses.