UNLOCKED FEATURES:
Instant threat removal
Harmful extension alerts & removal
Future data breach monitoring
Anti search/tab hijacking solution
Up to 5 members connected to your plan
Block compromised/harmful domains
WebDefender Premium Protection Plan
Pick your billing cycle
$0 due today

7

-day free trial
30-day money-back guarantee
Cancel online any time
Error
Or Sign Up With
By signing up, you agree to our Terms of Service and Privacy Policy. You also agree to receive product-related marketing emails from WebDefender, which you can unsubscribe from at any time.
Already have an account? Login
Frequently asked questions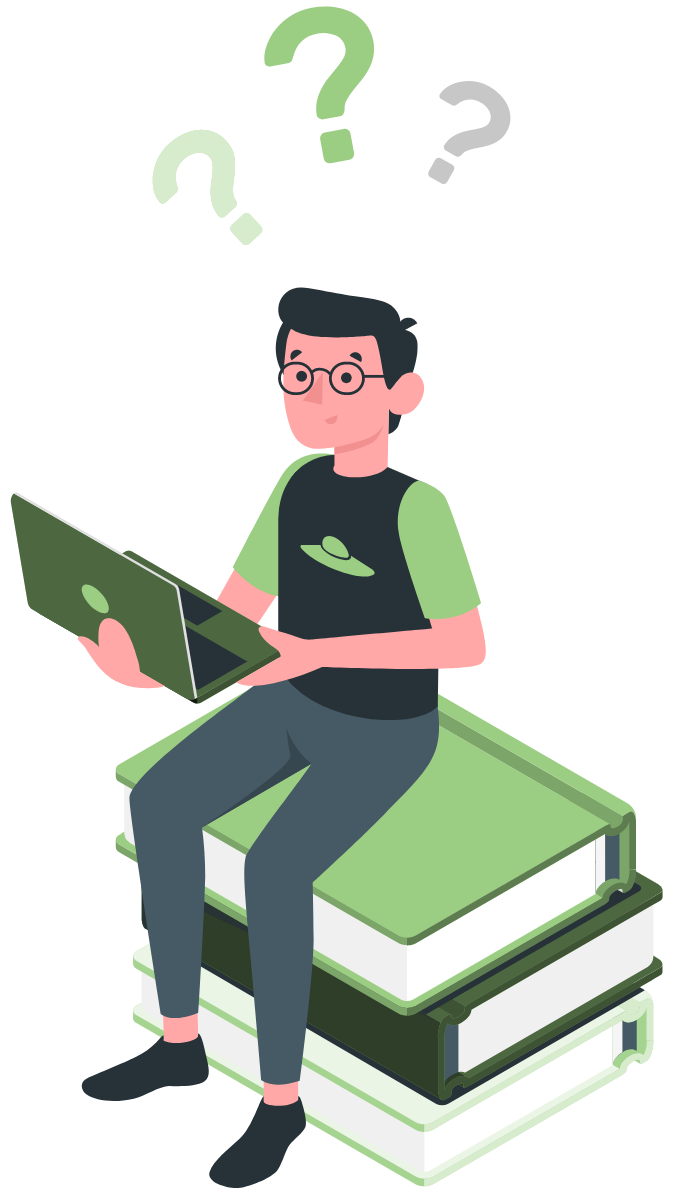 Why do you need my credit card for a free trial?
We ask for your credit card to allow your membership to continue after your free trial and helps us deliver better service for all the honest customers.
NOTE: We won't bill you during the free trial. You can cancel membership at any moment before your trial ends.
Is my information kept confidential?
Yes, your information is totally safe. WebDefender won't ever use your info in a harmful way, share it or sell it.
Is my membership valid on multiple devices?
Each Premium membership is valid for up to 5 devices. Do not hesitate to share your membership with close friends and family.
How do I cancel my membership?
Canceling your membership can be done via the billing section of our dashboard, which is available once you have an active membership.
What forms of payments do you accept?

For technical or product related questions click here.
WebDefender is not installed

Click 'Add To Chrome' to add WebDefender to your device
Add To Chrome
Error